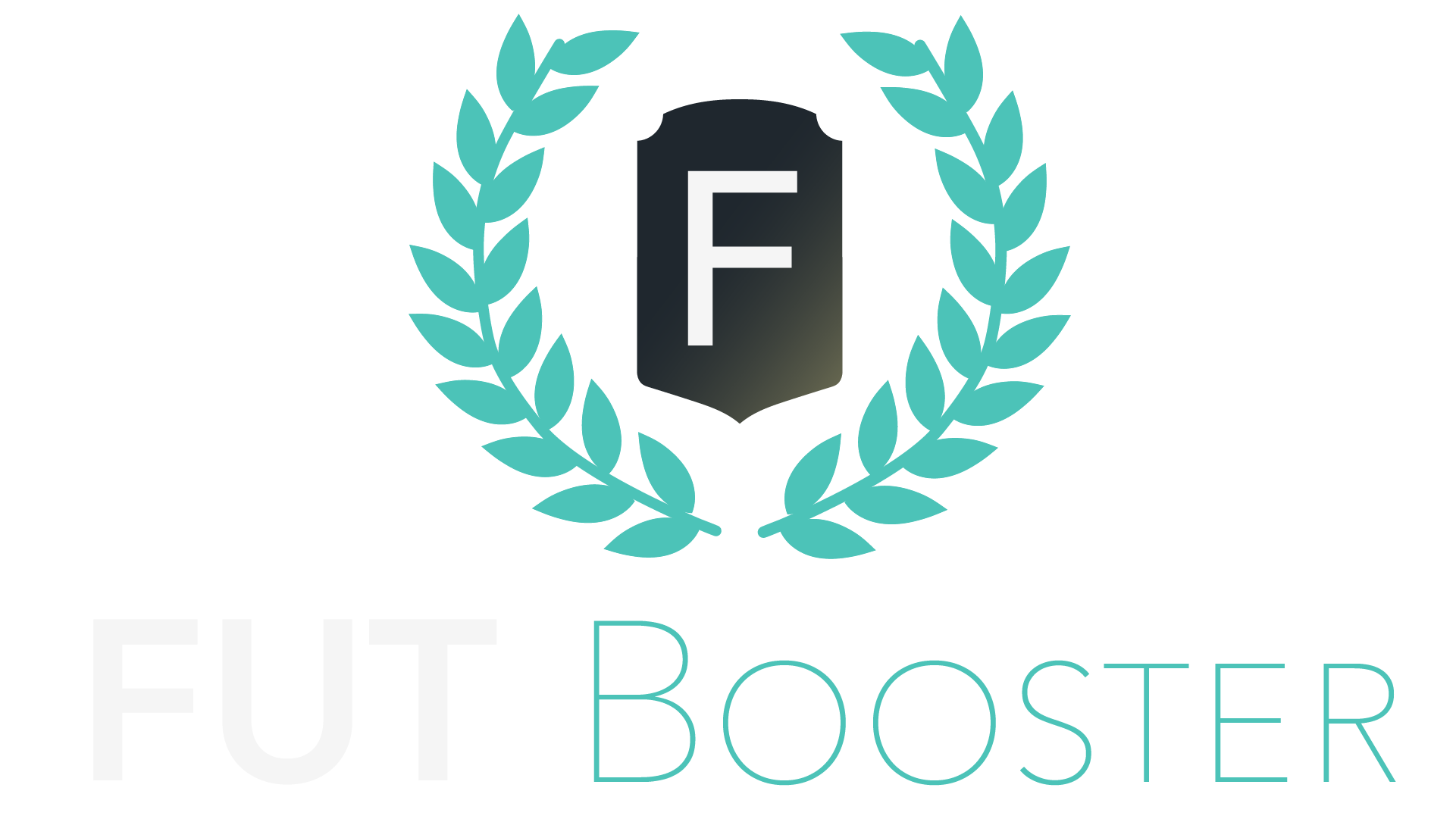 Elevate your FIFA team
Are you looking to optimise your team's chemistry?
We have the perfect tool for you! FUT Booster calculates the formation with the highest possible chemistry for your team. Simply enter your players into the input section and hit enter!
You want to add a new player to your team?
FUT Booster will calculate the optimal formation for your new team.
You created a team and want to save it for later?
With FUT Booster you can save up to 3 different teams.
Sorry, but we are still in beta:
If you can't find some of your players in our databank, you can simply add them and access them at any time!
GO